FLOWER CARE
A few easy steps to get the most out of your blooms...
Here are a few easy things you can do to prolong the life of your flowers
Choose an appropriate vase for the size of your bunch.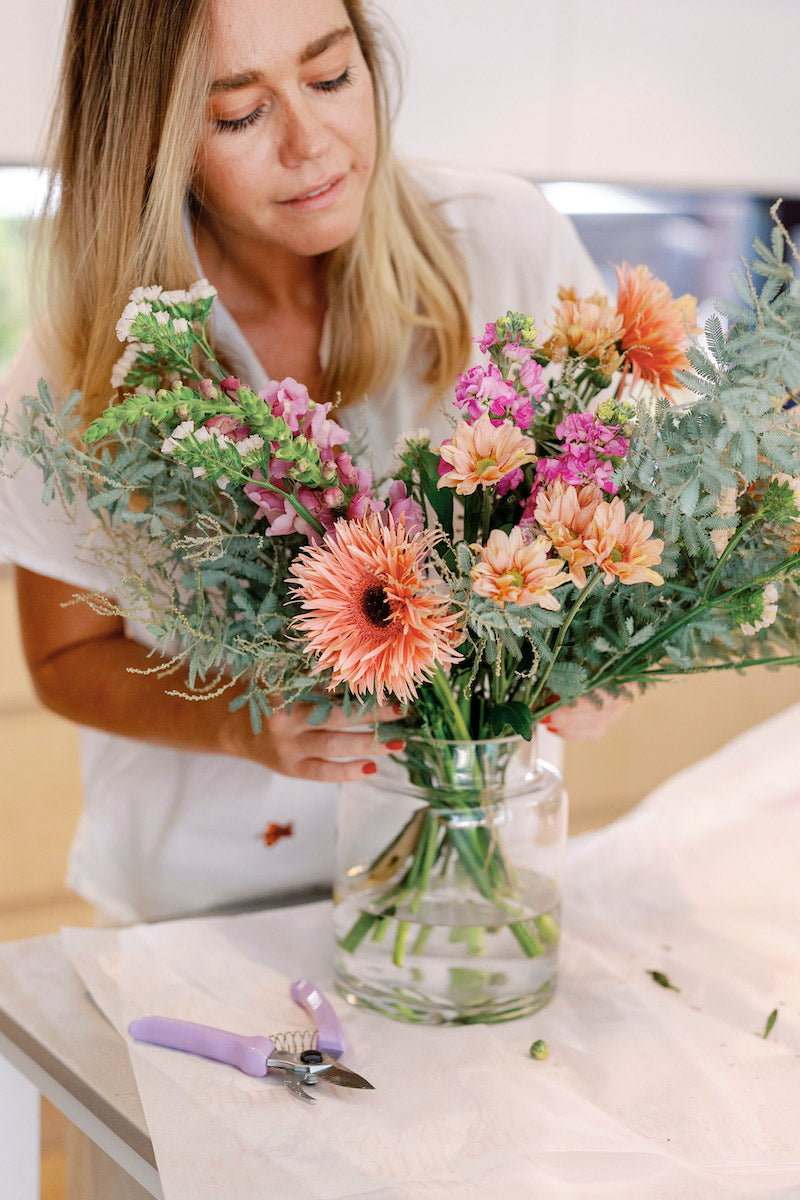 Trim each stem so the posy fits your vase nicely remove any greenery from stems so that no leaves will be submerged.
Keep your flowers in a cool spot, away from direct sunlight, heaters and the fruit bowl.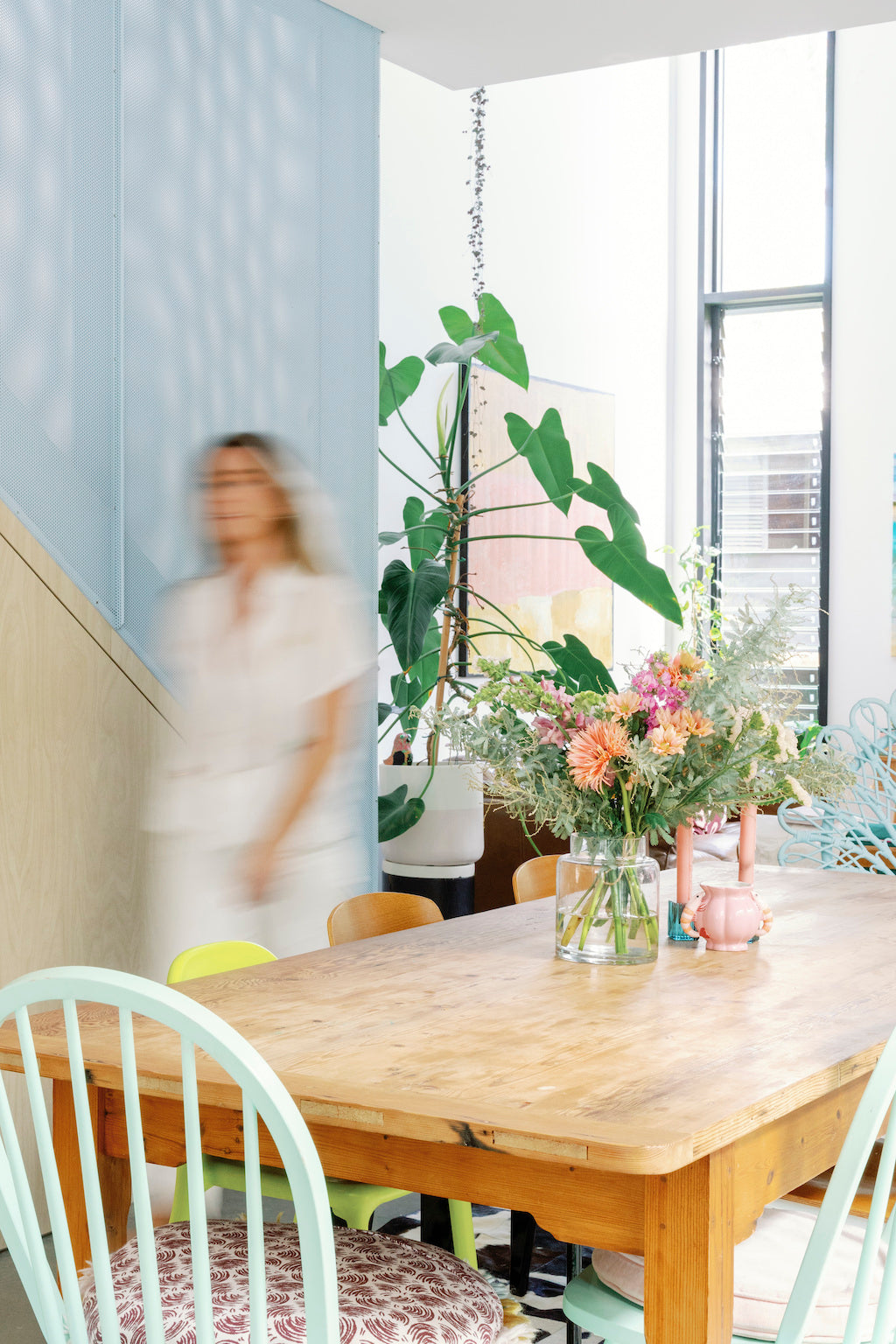 Enjoy your blooms for days to come and change the water and re-trim the stems every two days.